Meet me at SXSW
By: Joshua Glenn
February 22, 2010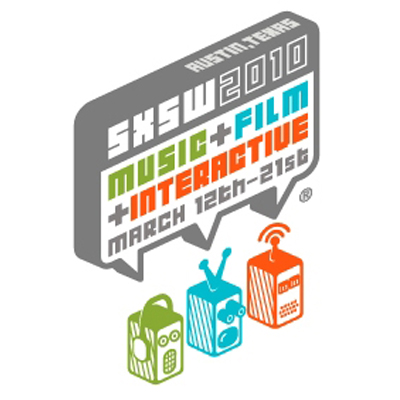 I'll be moderating a panel — on "Indirect Collaboration: Collective Creativity on the Web" — at this year's SXSW Interactive. HiLobrow contributor Joe Alterio dreamed the panel up, along with Tim Lillis (of Narwhal Creative), who does the excellent "Tricks of the Trade" series for MAKE Magazine.
The panel's date and time: Monday, March 15 at 11:00 AM. Here's more info.
What is indirect collaboration? Open-source and crowdourced-enabled (but not necessarily digital) art: Joe's Robots + Monsters project, which we've promoted on this website, is a fine example.
We'll be joined onstage by Andrea Grover, a curator of crowdsourced art, and by Riley Crane, an MIT Media Lab postdoc interested in "redesigning social systems to harness the power of social intelligence." (Crane's team of researchers recently won the DARPA Network Challenge.)
HiLobrow.com readers — if you're going to be at SXSW on March 15, please swing by the panel, and say hi.