Everything is a text (1)
By: Joshua Glenn
October 27, 2009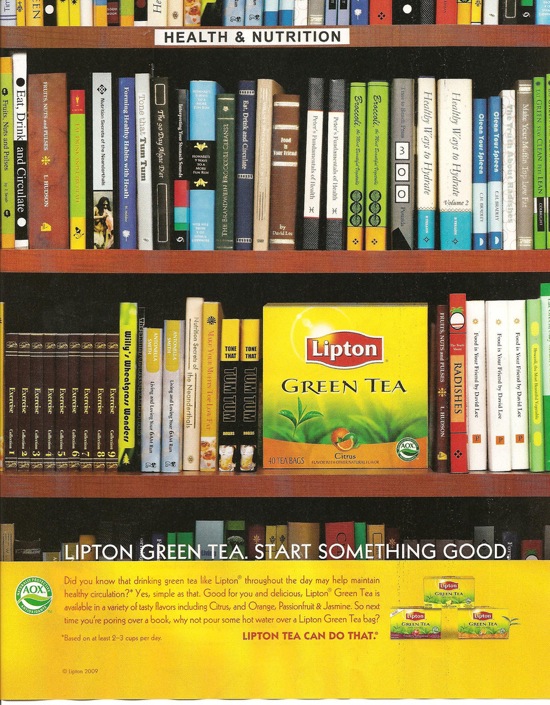 And now, everybody knows it.
"I often describe deconstruction as something which happens. It's not purely linguistic, involving text or books. You can deconstruct gestures, choreography. That's why I enlarged the concept of text." Mr. Derrida did not seem angry at having to define his philosophy at all; he was even smiling. "Everything is a text; this is a text," he said, waving his arm at the diners around him in the bland suburbanlike restaurant, blithely picking at their lunches, completely unaware that they were being "deconstructed."
— from Dinitia Smith, "Philosopher Gamely in Defense of His Ideas," New York Times, May 30, 1998.
***
First in an occasional series.