Yuji Naka
By: Joe Alterio
September 17, 2009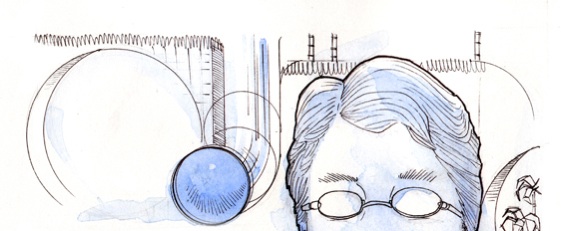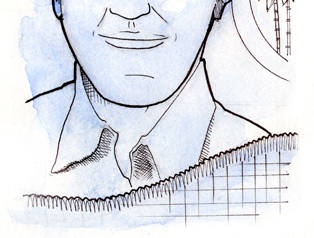 Full disclosure: I was a Nintendo kid. The 900-lb. (
Donkey Kong
) gorilla's advertising in the late Eighties worked on my zygote brain until I just
had
to have the original NES. A couple of years later, though, a whizzing blue ball jumping around the screen of my friend's TV gave me a sinking feeling: I'd made a terrible mistake. In 1988, YUJI NAKA (born 1965), who'd go on to be the lead programmer of the awe-inspiring
Sonic the Hedgehog
game, saw what became painfully obvious to Nintendo kids like me only in retrospect: Nintendo's games were a little boring, and
so slow
. In fact, the beta version of Naka's
Sonic
was so fast that the Sega brass asked him to slow it down — because the test players were experiencing motion sickness. Naka went on to program other games for Sega, and has since started his own game studio. But nothing else he's done so far has approached the cultural achievement of
Sonic
. Don't take my word for it, though: use an online simulator to play
Super Mario Bros.
, then immediately play
Sonic
. I rest my case.
— Text and illustration by Joe Alterio. To view a gallery of Alterio's HiLobrow illustrations, click here.
***
On his or her birthday, HiLobrow irregularly pays tribute to one of our high-, low-, no-, or hilobrow heroes. Also born this date: | William Carlos Williams | Ken Kesey |
READ MORE about members of the Reconstructionist Generation (1964–1973).