Unbored Games!
By: HILOBROW
October 14, 2014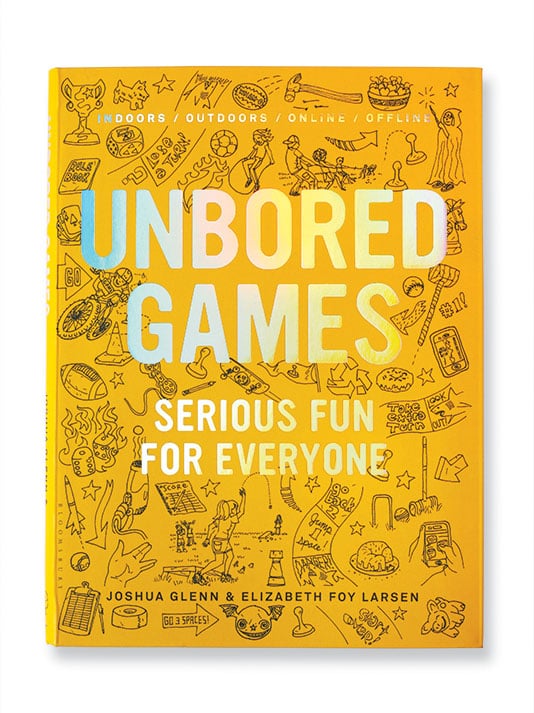 Today's the day!
UNBORED Games: Serious Fun for Everyone, which was co-authored by Elizabeth Foy Larsen and HILOBROW's Joshua Glenn, hits bookstore shelves everywhere.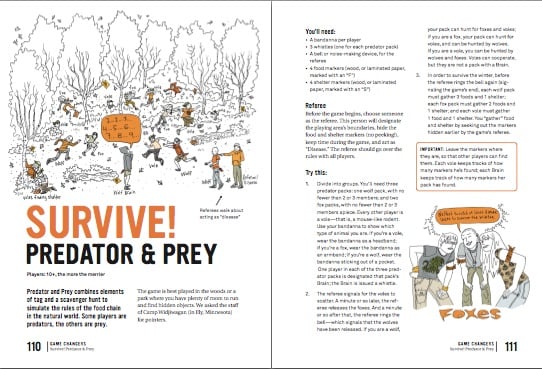 Gleaning insights from today's most insightful game designers and gamification theorists, UNBORED Games includes rules to nearly 75 indoor, outdoor, online and offline games — as well as essays by gaming experts, Q&As with game designers, DIY game-building projects, and secret history comics.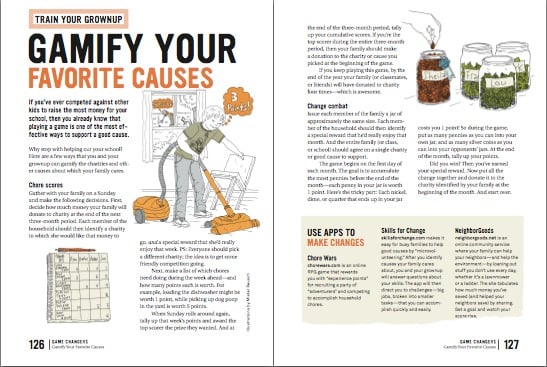 UNBORED Games is a spinoff from Josh and Elizabeth's 2012 book UNBORED. Unlike that book it's a paperback, and shorter; but like that book it's receiving glowing praise, including a starred Library Journal review: "A delightful and engaging compilation of games galore, from the indoors to the outdoors, from the computer to the traditional board game. Readers both young and old will find something appealing here, as there is a game or activity to fit every mood and preference."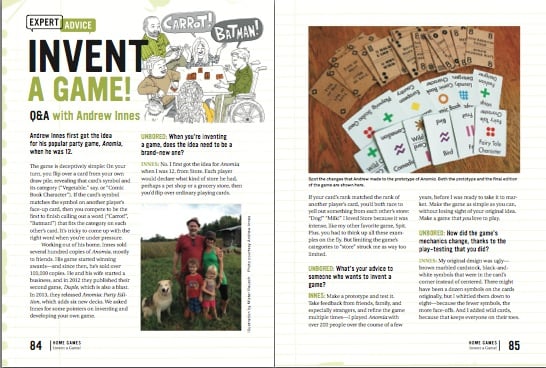 Like UNBORED, which won three prestigious design awards, UNBORED Games was designed and art-directed by Tony Leone, and it was illustrated by Mister Reusch and Heather Kasunick.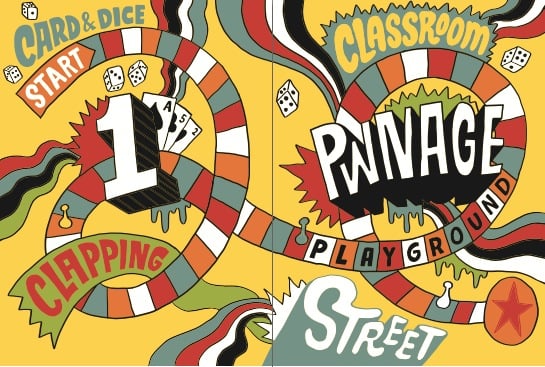 Want more details about the book? In addition to game rules, you'll find herein: Expert essays by gamers Chris Dahlen, Catherine Newman, Stephen Duncombe, and Richela Fabian Morgan; Best Ever lists (including Apps to Play with a Grownup and Cooperative Boardgames); and DIY game-building projects (Beanbag Toss, Rocket Racing Game, Duct Tape Boardgame).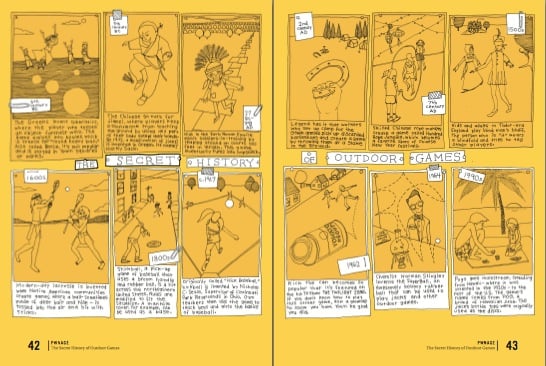 ALSO: Secret History Comics by HiLobrow contributor Joe Alterio and Heather Kasunick; Q&As with Apps for Kids podcasters Mark and Jane Frauenfelder, Anomia inventor Andrew Innes, and others; Train Your Grownup features (including Dance-Off and Gamify Your Favorite Causes); classic literature excerpts; and brain-teasing Mindgames by HiLobrow contributor Patrick Cates.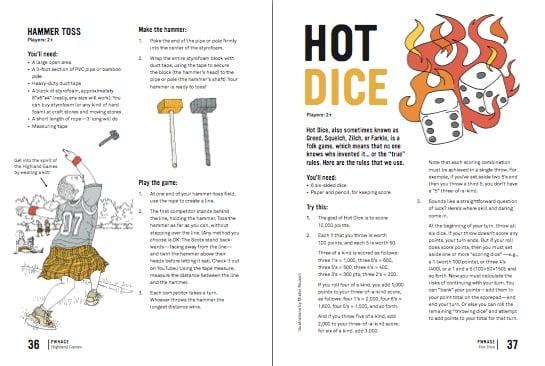 Ask for UNBORED Games at your local bookstore, order it from Amazon, order it from IndieBound, or just help Josh and Elizabeth spread the word.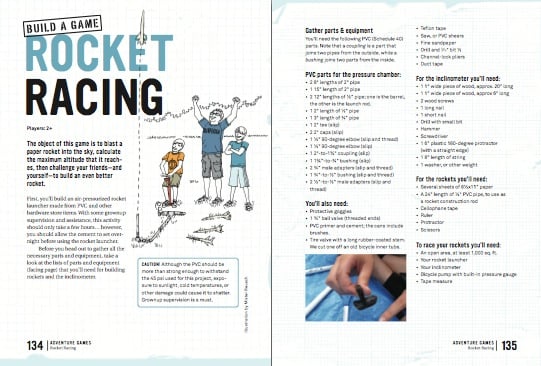 Two other UNBORED projects are in the offing: (1) Josh and Elizabeth spent much of 3Q2014 writing and editing a second UNBORED spinoff — tentatively titled UNBORED Adventure — which Bloomsbury will publish in Fall 2015. (2) The UNBORED team is currently negotiating with a game company to produce two UNBORED activity kits in 2015.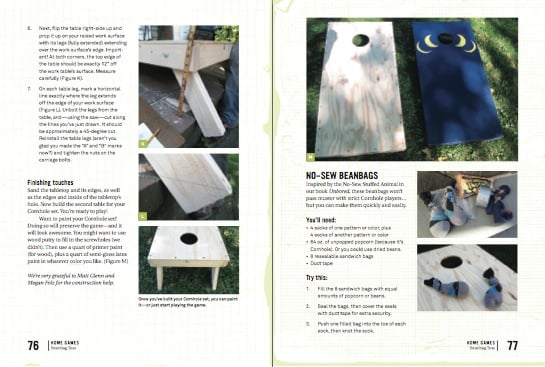 MORE UNBORED: Unbored.net features family activities (EXPLORE, MAKE & DO, GAMES), plus lists of favorite books, movies, music, and more (BEST OF) | Follow @UnboredGuide on Twitter | Follow UNBORED's FB page | Follow UNBORED's Instagram