Winsor McCay
By: Joe Alterio
September 26, 2009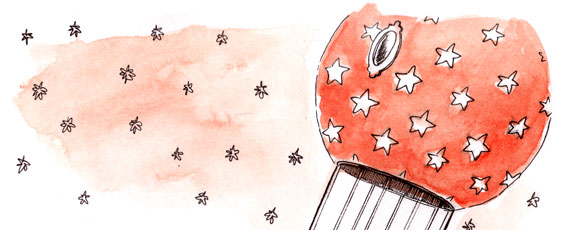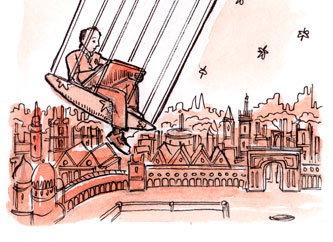 Like the pioneering stop-motion photographer Eadweard J. Muybridge, WINSOR MCCAY (1867(?)-1934) was brilliant at breaking down everyday life into a string of discrete moments; a great understanding of motion, and the role it plays in storytelling, underlies his still multi-dimensional animation and comics. McCay brought us serialized surrealist fancy (
Dreams of a Rarebit Fiend
), sequential fairy tales (
Little Nemo in Slumberland
), early experimental comedy (
Little Sammy Sneeze
), and comic adaptations (
Pilgrim's Progress
). He was also an important influence in pre-Disney animation (
Gertie the Dinosaur
). All of this was on top of illustrating for hire and creating editorial cartoons, in an increasingly corporatized newspaper world that fought him at every turn. Unfortunately, McCay's successes opened the floodgates for shit like
Mutt and Jeff
(I'm sorry, it's bad) and Disney's
Steamboat Fucking Willie
, and their successors. But know this: for those of us obsessed with the Gesture Arts — comics, cartoons, humorous illustration — McCay is everything.
— Text and illustration by Joe Alterio. To view a gallery of Alterio's HiLobrow illustrations, click here.
Also see Joshua Glenn's 2007 audio slideshow about McCay's influence.
***
Each day, HILOBROW pays tribute to one of our favorite high-, low-, no-, or hilobrow heroes on that person's birthday.
READ MORE about the Anarcho-Symbolist Generation (1864-73).